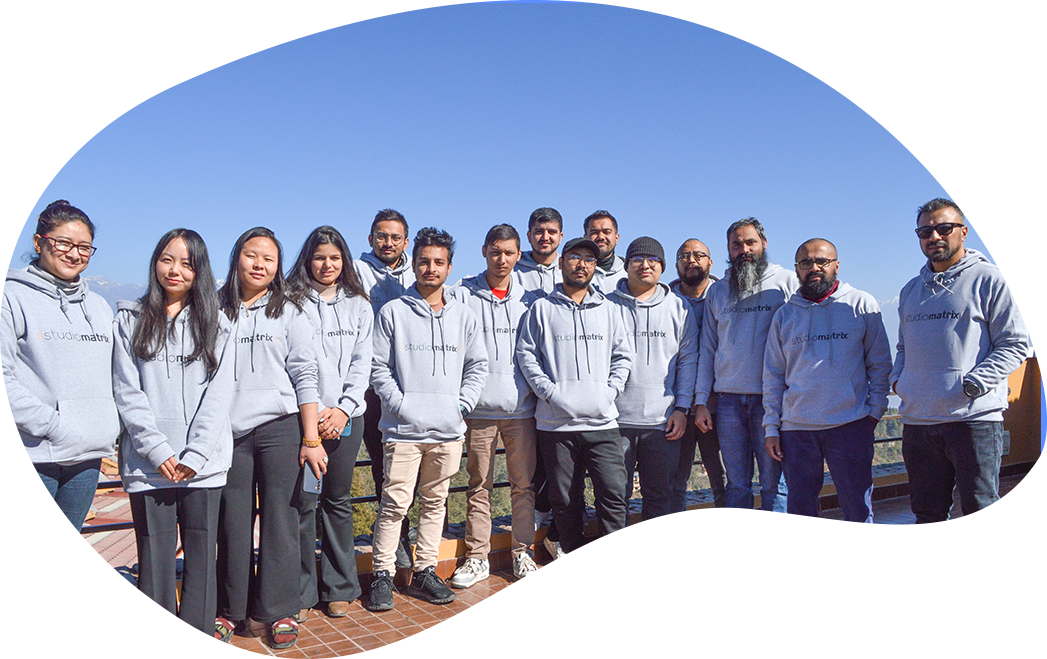 We're expertise agency for your business
We provide high-quality, customizable web applications, from simple websites to enterprise-level e-commerce sites. We are based in Kathmandu, Nepal, but our services have been used in countries such as Thailand, the United States, Denmark, the United Kingdom, Brazil, Canada, Nepal, and Australia, to name a few. Our team of experienced and competent developers and designers can create everything from a simple WordPress website to big e-commerce platforms. Our services are geared towards small-to-medium-sized organizations and individuals that don't have the time or money to develop their own apps but yet need something functional.That does not limit us working with large companies, as we have prior experience working with some of the global brands as well. Our applications are designed using cutting-edge technologies, ensuring that you get the most bang for your buck.
We are a trusted web application development, design, and digital marketing studio. Our proven track record of designing and developing user-centric websites comes from extensive experience and understanding of web-based solutions for business complexities.
StudioMatrix specializes in designing websites and apps that are not only visually appealing and simple to use, but also efficiently market your business. Each project is tailored to your specific needs and expectations, and we'll collaborate with you to make sure it's on-brand, provides the best user experience, and is completed on time and on budget. We are passionate about making user-friendly web applications accessible to everyone, and we would love to work with you to build something exceptional.
Services
---

Consider us as your extended team
We are a group of dedicated specialists who take care of all of your development requirements from front to back. Our cross-functional team allows us to view the project from different perspectives, which helps us exceed the expectations of our clients.